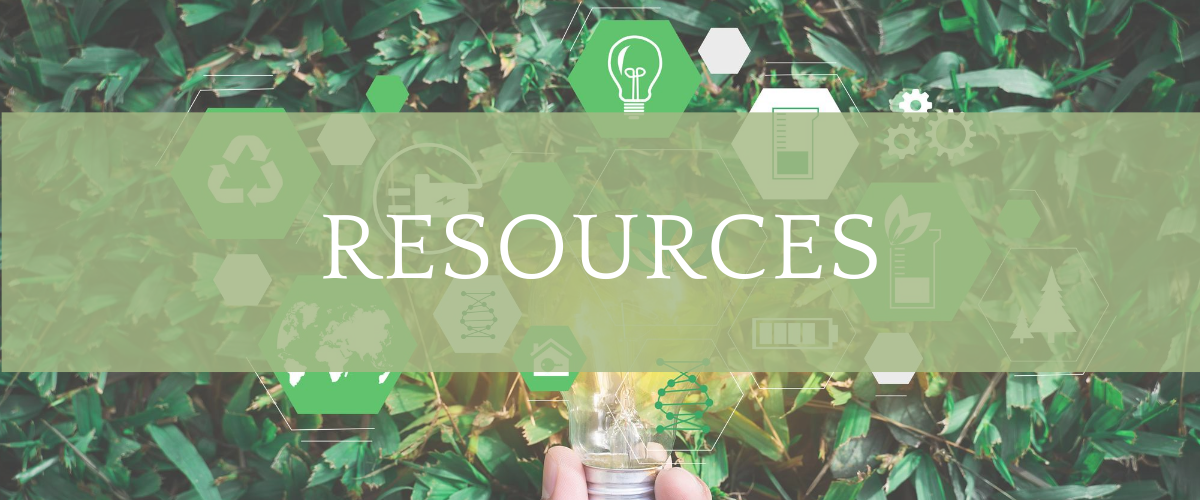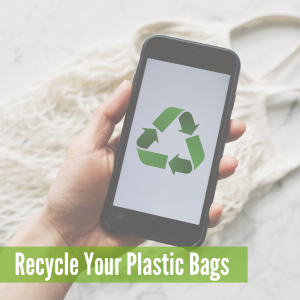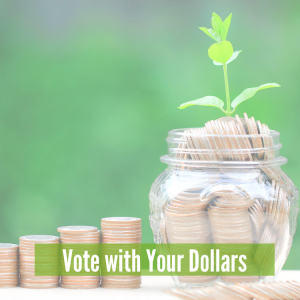 Vote with your dollars. Purchase from companies that have adopted green practices are growing local economies, and pay suppliers fairly. More shopping information below.
Compost your paper waste (tissues, napkins, paper towels, etc), kitchen scraps, garden trimmings, and yard waste. More composting information below.
Plan your errands for efficiency to reduce the amount you have to drive and save yourself time.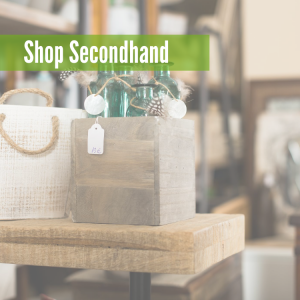 Composting
Compost Club
Would you like to compost, but are unable to do so in your own backyard? We will do the composting for you when you join our Compost Club!
Email us at Sustainablebroomfield@gmail.com to learn more!
Compostable Items List
Here are some great lists of compostable items separated into "greens" and "browns" Compostable Ingredients,  Compostable Items List
Compost your untreated grass clippings!
Email Shannon at Hugelradofarms@gmail.com
Compost Workshops
You can also find a list of upcoming composting classes for Boulder County on their Compost Workshops page.
Homemade Compost Tea Setup
Modify your current backyard compost setup to produce and collect compost tea. For assistance or questions contact John Hoffman at Hoffmanart@yahoo.com. Homemade Compost Tea
Sharewaste
Have you been looking to compost but don't have the time to do it yourself?  Sharewaste is a website that connects you to local drop-off locations that are looking for composting scraps.  www.sharewaste.com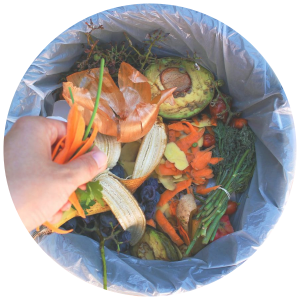 Avoid Food Waste
40% of all food in America is wasted! This is an important area where we can all try to be more sustainable. Check out this Eco-Cycle article that discusses the problem and solutions you can take today.
Sustainable Shopping Links
Before you shop:
If we want to consider the environmental and climate impact of the things we buy, we need to understand the impact of a product from beginning to end. The Life-Cycle of Our Stuff
Sustainable Companies:
EarthHero.com is your one stop shop for all things sustainable! Not only are they a Certified B Corporation, but they also have plastic free packaging and carbon-neutral shipping. And right now, 10% of every purchase will be donated to the International Fund for Animal Welfare to aid in the Australian bushfire wildlife relief.
Certified B Corporations are businesses that meet the highest standards of verified social and environmental performance, public transparency, and legal accountability to balance profit and purpose. B Corps are accelerating a global culture shift to redefine success in business and build a more inclusive and sustainable economy.
Etee is a great option for plastic-free shopping.
4Ocean funds are used for the removal of trash from the ocean, rivers, and coastlines while helping stop the inflow of plastic by changing consumption habits.
Better World Shopper is a public research project dedicated to making social and environmental data available to consumers who wish to utilize their dollars as votes in order to help build a better world.
Green America is a great resource promoting green businesses and containing lots of sustainability tips.
Broomfield Community Gardens
Find a community garden you can join this spring!
Green Cleaning Recipes
In November the City hosted a great class on green cleaning. Here are the recipes they provided for all different types of household cleaning products. Here is a list of 13 Toxic Chemicals Lurking in Your Home.
Help Me Save Water
Slow the Flow offers inspections on residential water usage and suggests simple measures to increase water use efficiency in the home. Through Resource Central's partnership with water providers in Colorado, Slow the Flow is available at no cost to qualifying residents.